Welcome to Tower Express, the online marketplace for Tower Unite.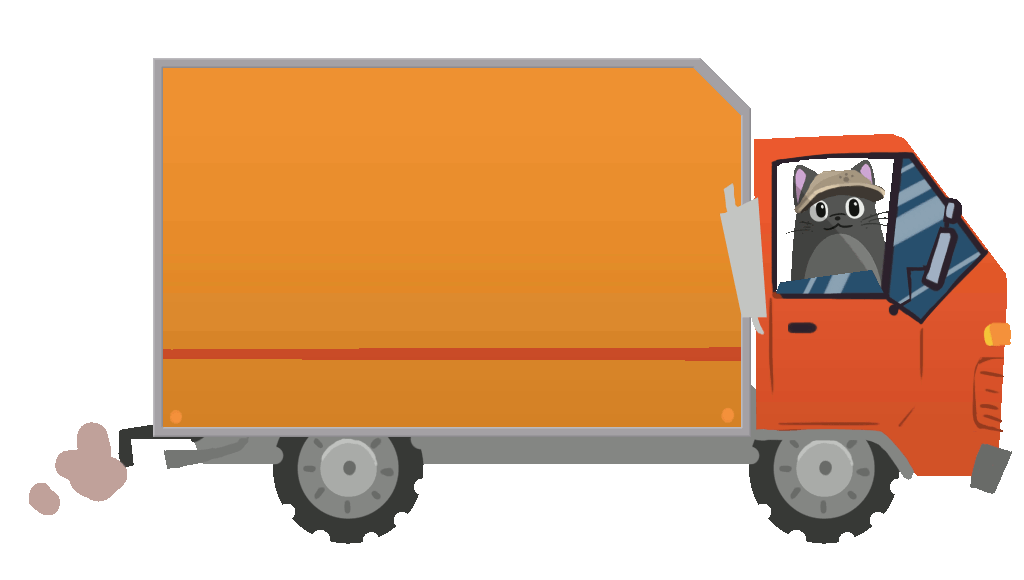 Welcome to the open-alpha of Tower Express. During this Alpha period, we invite you to purchase and sell your Tower Unite items. Since this is an alpha, there are some things to keep in mind, which is listed down below. We encourage you to find issues and report them on our forums here.
What is this?
Tower Express is an online marketplace for Tower Unite, allowing for the purchase of in-game items with in-game currency. Players are able to purchase and sell up to 1,000 items at a time, without loading into the Plaza.
What should I know about this alpha?
While both the main systems and the layout are the things being tested, there are currently issues with the layout and how the responsive elements behave on smaller screens. These issues are known, and will be addressed during this alpha period.
What's different about Tower Express vs. The Plaza?
Tower Express allows for the purchase of more than 100 items at a time, and for the selling of more than 1 item at a time. Orders on Tower Express are fulfilled immediately, with units being removed and items being given as soon as possible.
There are no extra fees or wait times when using Tower Express. Tower Express however, will not participate in the Plaza Sales feature, when it is released.
Why are some items missing?
Tower Express does not carry items from The Stray, Horizon Condos, and the Bowling Pro Shop. Additionally, Tower Express does not carry wearables and accessories.
Help, I can't login!
This website is only valid for players of Tower Unite. If you do not own Tower Unite, your login will be rejected and you will be booted to the index page.